Today I wanted to share with you some of my favorite items that I've been loving while online shopping! Sadly I'm missing out on these items thanks to all my extra money going to getting necessities for my new house, but I still wanted to share them with you, because they are so worth it!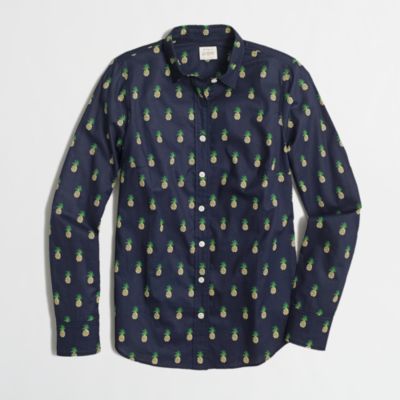 So obviously Old Navy is killing it with my picks this month! They are having a HUGE sale going on right now, and each of the items I've picked are on sale! (yay!) There are a ton of sales going on this week for the 4th of July, so if you're looking for the perfect time to go shopping and save money on your favorite items, this is the week to do it!
I want to apologize yet again for being MIA lately with my commenting. Life has gotten super busy with my move in full swing now! July may be a hit and miss month with posts, but I'm still going to try to post 3-4 times per week! I hope everyone had a great Monday, and has a great week!
God Bless!
Hannah