As a fitness professional, it's safe to say that I live in fitness clothing more than I do in regular clothing (which is crazy with how much I love fashion, I know!). Today I want to share with you some of my favorite pieces of clothing that I live in on a daily basis.
1) BCG Seamless Cami Bra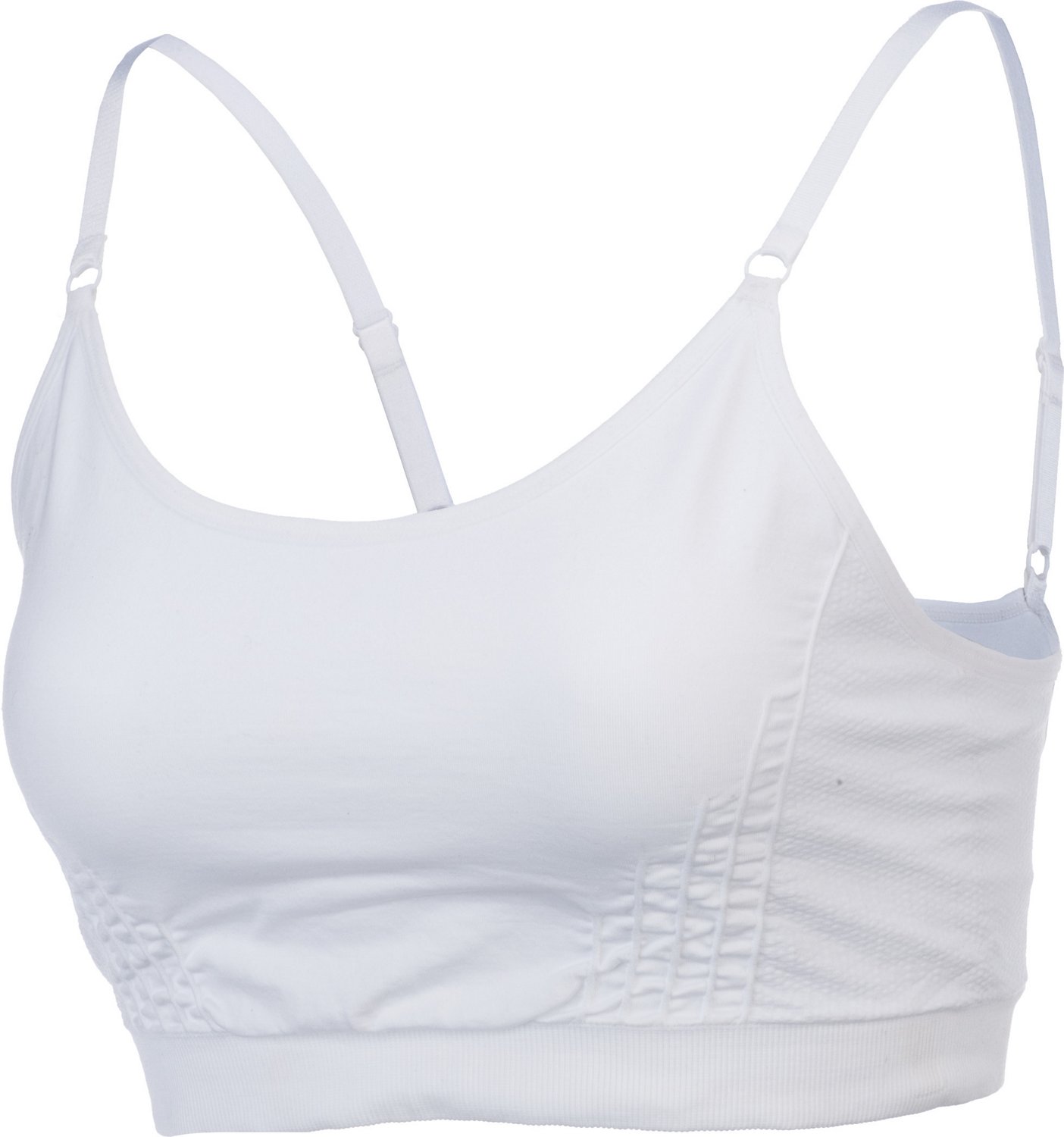 So far, this is the only sports bra I can find that isn't racer-back and actually provides decent support. I have a lot of issues with muscle spasms in my upper back/neck, so I try to stay away from racer-back sports bras because they pull on those muscles even more. If you're looking for a sports bra that isn't racer-back and still works great, then you've got to try this one. You can find it
here.
2) Nike Pro Capri Pant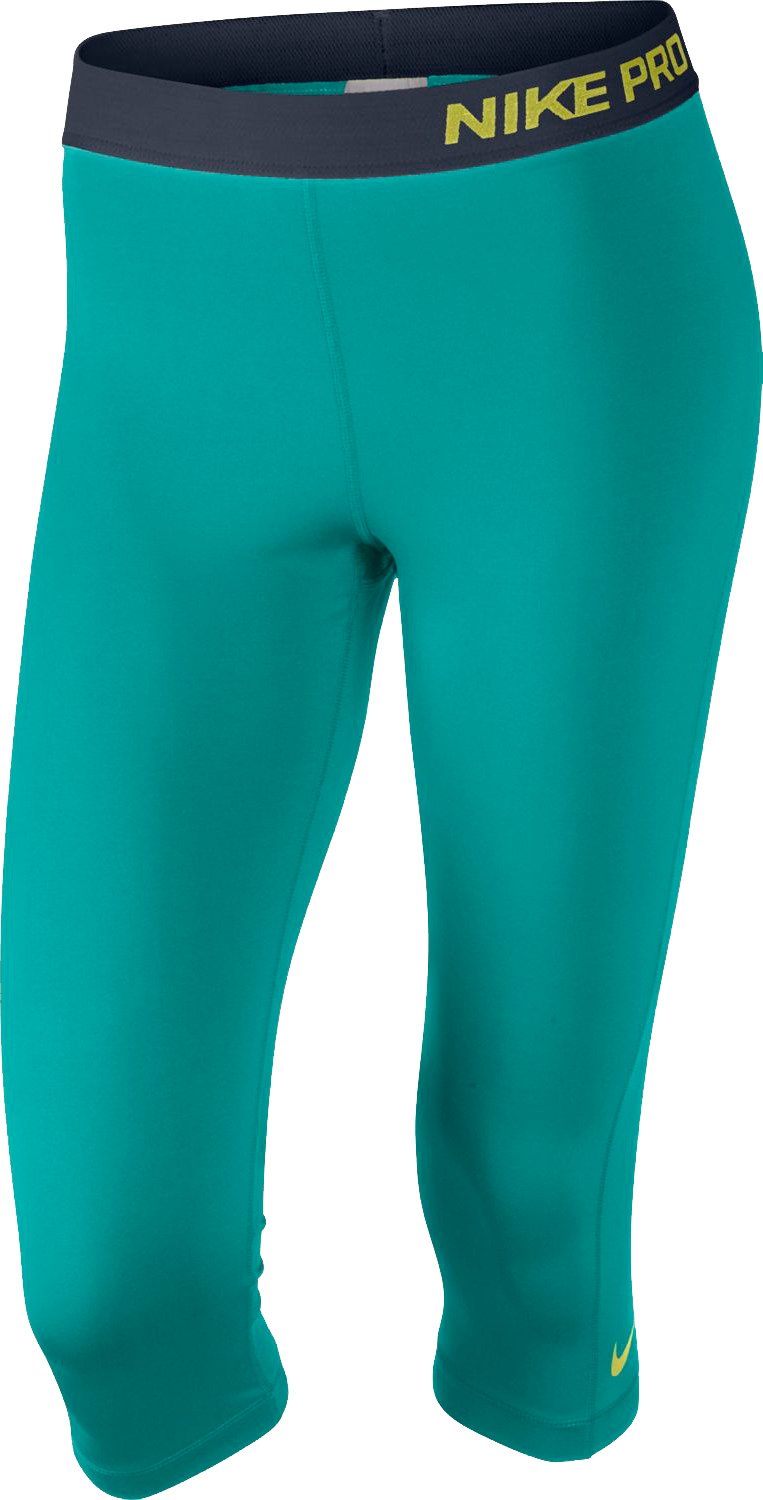 These are my favorite! They are incredibly comfortable, and the waist band on them is even really comfortable. They move with me no matter what sort of crazy workout I'm doing, and they have lasted through numerous workouts since I bought them last fall. You can find them
here.
3) New Balance Minimus
I have finally found the shoe to end all searches for a great shoe for cross-training (my classes are considered cross-training). This shoe makes it feel like I'm not wearing shoes! It's super light, it moves with me, and it has a wide toe-box to make plenty of room for my feet to move! It's perfect for the side-to-side movements, and I seriously love it for everything (except running), and even everyday wear is great with these! If you are doing any sort of workout with lateral movements or plyometrics, you've got to check these out! You can find them
here.
I hope these tips on workout apparel help you to feel more comfortable and confident when you hit the gym so that you can reach your fitness goals! Don't forget to email me with any questions about fitness, I can finally say I have an actual degree in Exercise Science (I got my diploma in the mail the other day!).
Last night was my last class to teach at UREC (U of A's recreation department). It was sad to say good-bye, but I think I've finally come to terms with the fact that it is time to move on to the next adventure in my life, and I know for a fact that God has a great plan in store for me through Physical Therapy! However, I couldn't leave UREC without taking a picture with my final INSANITY class last night!
God Bless!
Hannah